An Industry Leader ...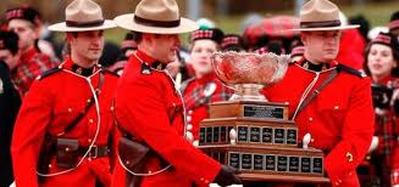 Unicolle is an industry leader in the creation and restoration of athletic, academic and corporate trophies, medals and banners.

We are a dedicated group of artisans with specific skills in designing, creating and/or restoring award and recognition products in silver plate, crystal, woods , metals, acrylics and fabric solutions.

Unicolle's core specialization is in the creation and management of custom designed achievement and recognition award programs. Our solid reputation and ability to foster strong partnerships with Universities, Sport Associations, Corporations and Governments has proven that Unicolle has become the GO TO resource for the maintenance and restoration of classic and historic trophy awards throughout Canada and the Americas.

We pride ourselves on delivering exceptional customer service to a wide range of customers from coast to coast providing a complete range of awards and recognition products specifically designed and created to meet the requirements and expectations of our varied institutional and corporate client base.


---