A Tradition of Excellence ...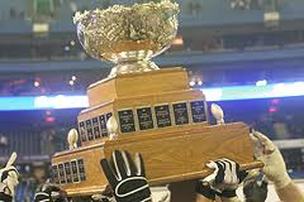 Our customers from coast to coast have entrusted their creative ideas and designs to Unicolle.

We are a dedicated group of artisans with specific skills in designing and constructing custom award & recognition tributes in silver plate, crystal, wood, metal, acrylics and fabric solutions.

Working in partnership, each piece or project is unique in its' own way and handled with absolute precision and care ensuring the highest quality and expectation.

To complement our trophies, Unicolle supplies plaques, medals and banners.

---
Plaques
Cast bronze
Aluminum
Lucite
American Native Woods
Cast Medals & Medallions
24 Kt Gold
Silver
Bronze
Pewter
Annual Trophies
Silver plate (bowls & cups)
Crystal
Lucite


Banners
Historical
Championship